Welcome to the Port of Crotone | 39°05',74 N - 17°07',48 E
" A strategic port in the Mediterranean Sea "
In the Port of Crotone you will find services and activities related to all port fields: small and large pleasure craft, cruises, shipyards, fishing, unloading and loading of goods, sport events...
Request information and services
For info and direct requests
The large port of Crotone is ready to welcome you and to offer the best services on board
Deciding to stop in Crotone means finding a port where all the services are present.
Commercial, merchant, shipbuilding, cruise and tourist activities.
Vieni a esplorare Crotone, conoscerai un luogo ricco di enrgia e storia.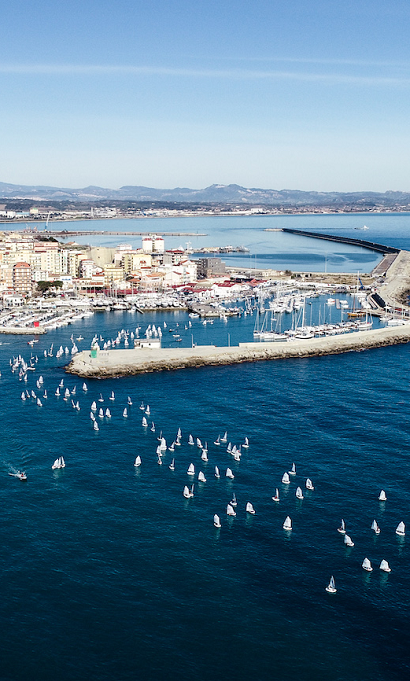 Crotone, a territory to discover, an experience to live
The city of Crotone is the capital of Magna Grecia. Here, thanks to the Pythagorean School, the words mathematics, philosopher, cosmos, esoteric were coined... in Crotone modern medical science and motor science was born: scientific rationalism.
The history of the harbor
The testimony to a remote past: from the ancient Greeks tothe unification of Italy. The origins of the town of Crotone are linked to its geographical position and to the nature of the place. A unique refuge along the Ionian coast, after Taranto and Messina, it was the ideal place to dock ships which in ancient times sailed the Mediterranean and for...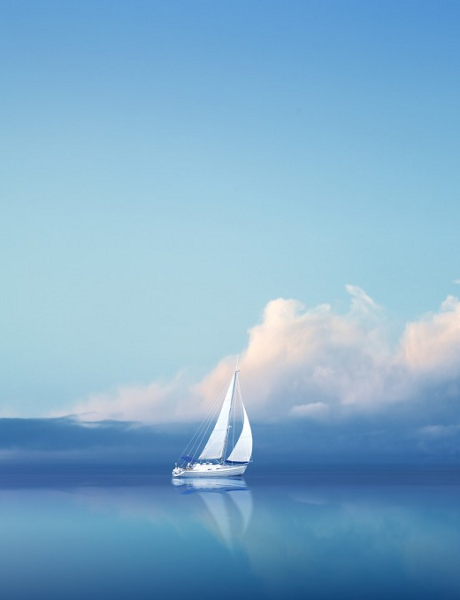 its port and the fantastic Calabrian territory await you!
"What counts in the face of the freedom of the sea is not having a ship, but a place to go, a port, a dream, worth all the water to cross."
"Twenty years from now you will be more disappointed by the things you didn't do than by the ones you did do. So throw off the bowlines. Sail away from the safe harbor. Catch the trade winds in your sails."
A large port ready to welcome you and support the development of the maritime industry in the Mediterranean Sea