For more info and requests
In the Port of Crotone you will find what you need!!
Whether you are a company that wants to find a new hub or port for its business... or a sailor looking for new docks... you are in the right place.
The Port of Crotone is at your disposal.
Do not waste time! Contact us now to plan together your port activity and your visit to Crotone.
To request the port services you need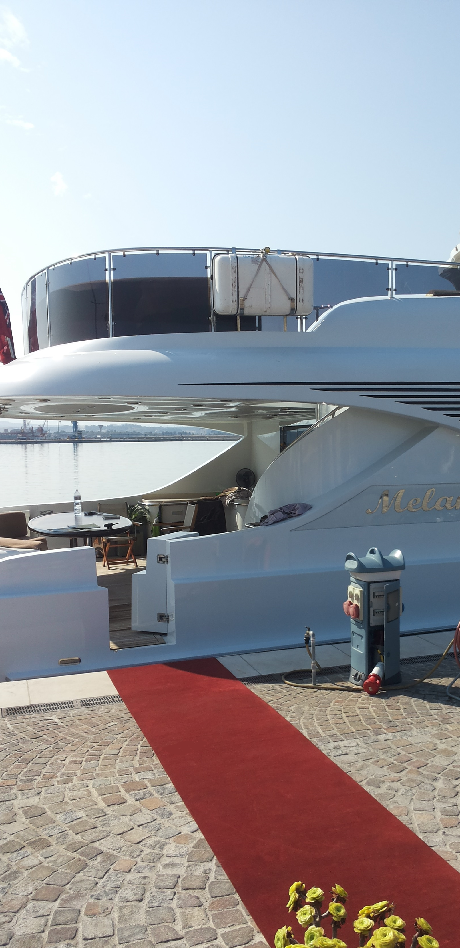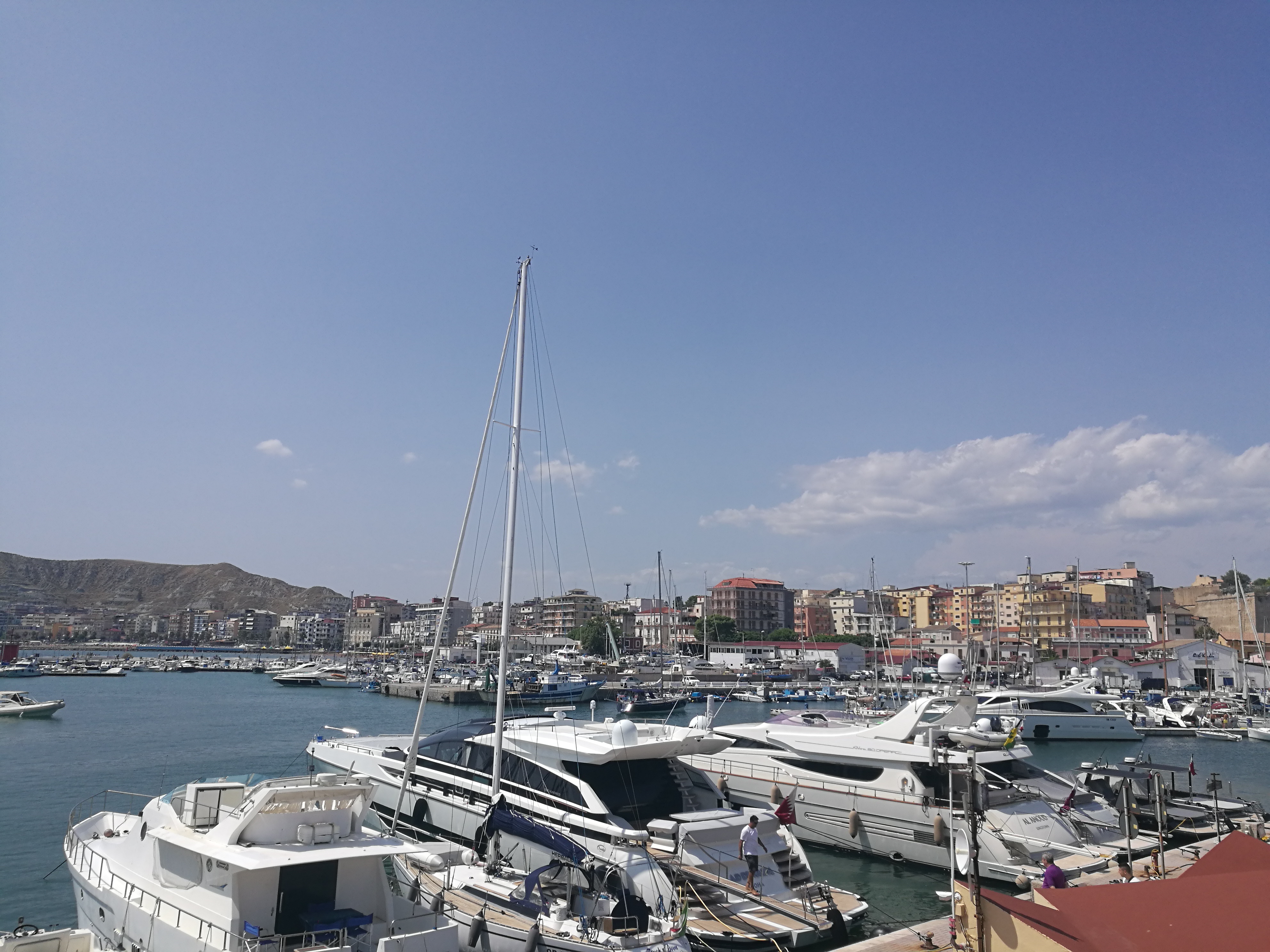 Within the port infrastructure it is possible to welcome the largest pleasure yachts and cruise ships in the world. There are various equipped marinas. Yachts of any size can be moored and assisted in the Port of Crotone (even over 180m). The portsides are equipped with single-phase/three-phase electricity supply columns 220V/380V 16A/125A and water.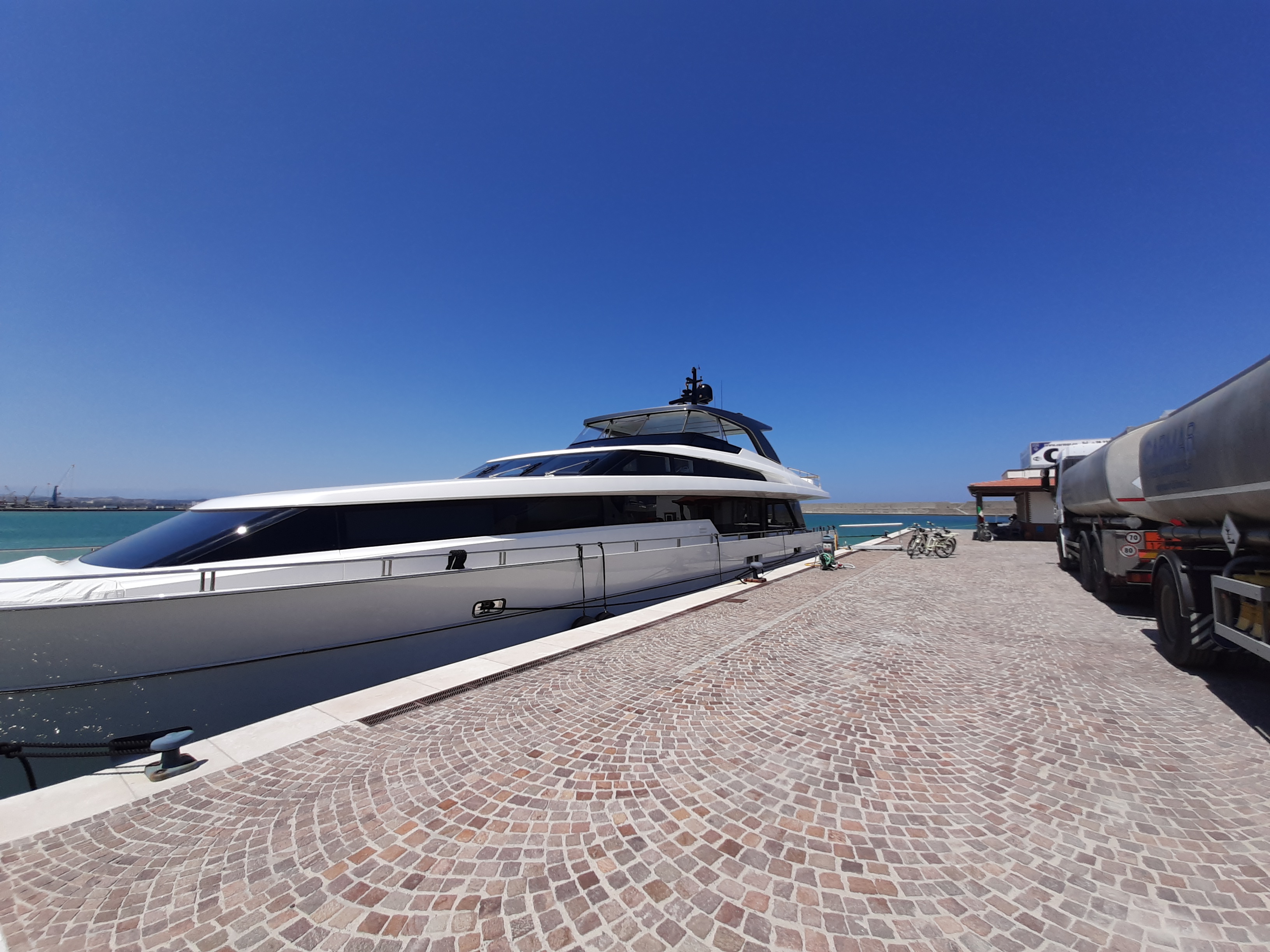 The Port of Crotone offers the availability to supply Duty free gasoil and Tax paid fuel, 24/7 seven days a week, all year round, with modern portside pumps or directly from tankers, able to satisfy any request.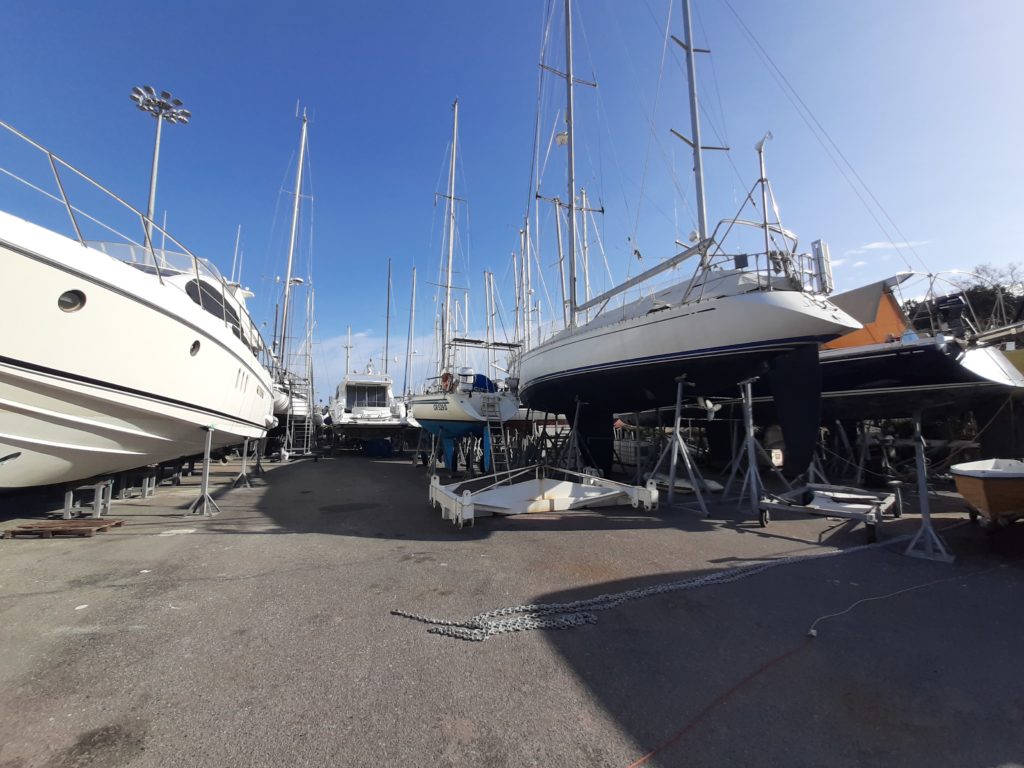 Many areas are given to the various companies that work in the shipyard sector of motor repair, electronic apparatus, wooden or fibreglass hulls and general maintenance. There are some docks used for the storage of private tourist boats.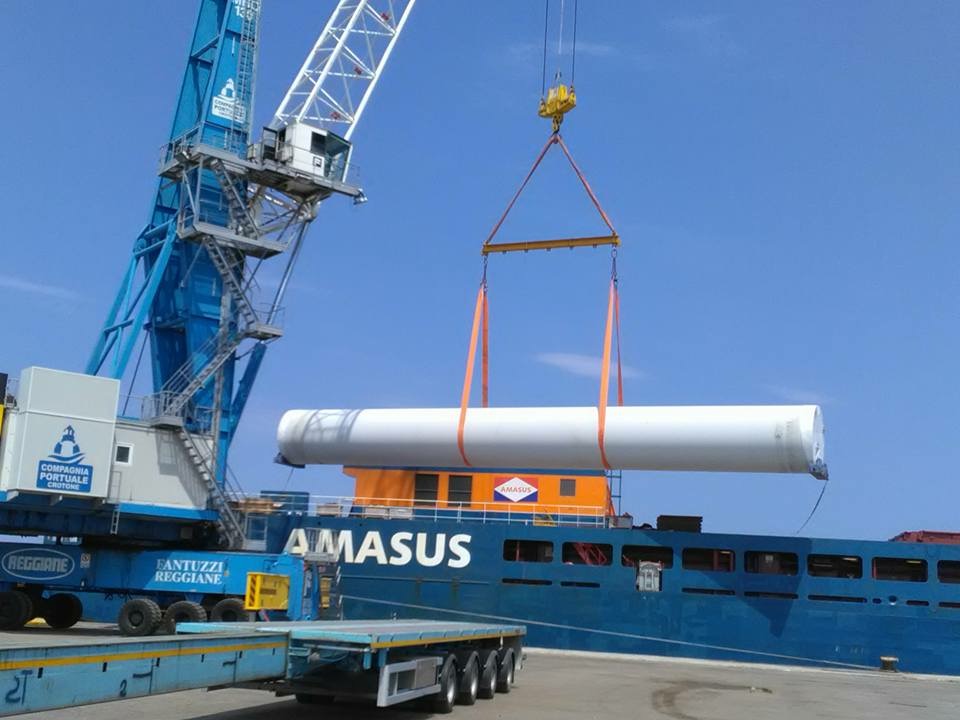 Loading and unloading goods
On the portside there are cranes of diverse capacities for the loading and off loading of merchandise and for lifting Yachts on the docks. Currently, the crotonese port companies moves around 350,000 tons of products every year.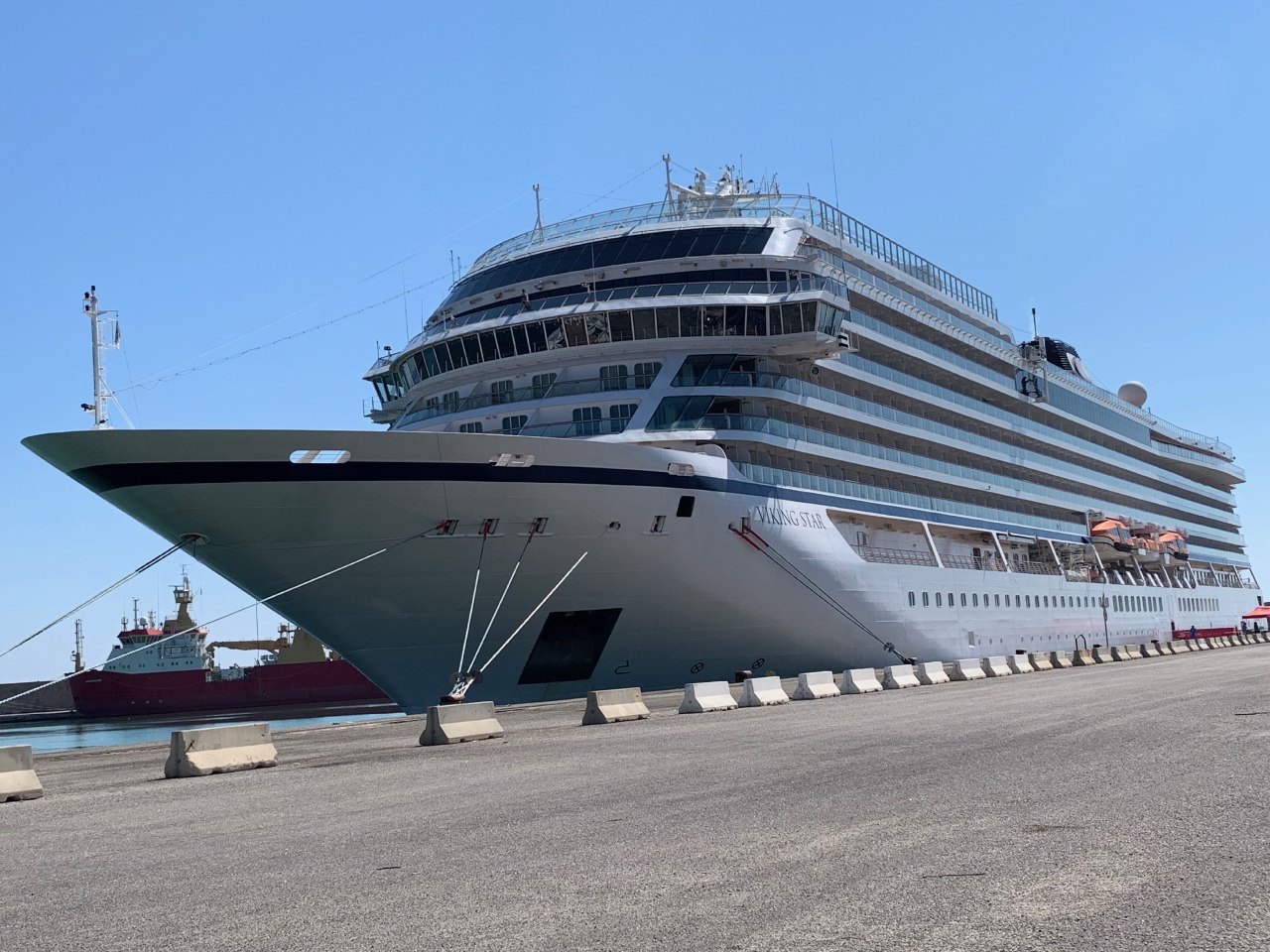 Crotone has become a new reality for the cruise, become capable of handling cruise-ships having ample space along the portside to accommodate the largest ships in the world. After the start of operations in 2012, the trend has clearly grown in recent years with around 30,000 passengers per year.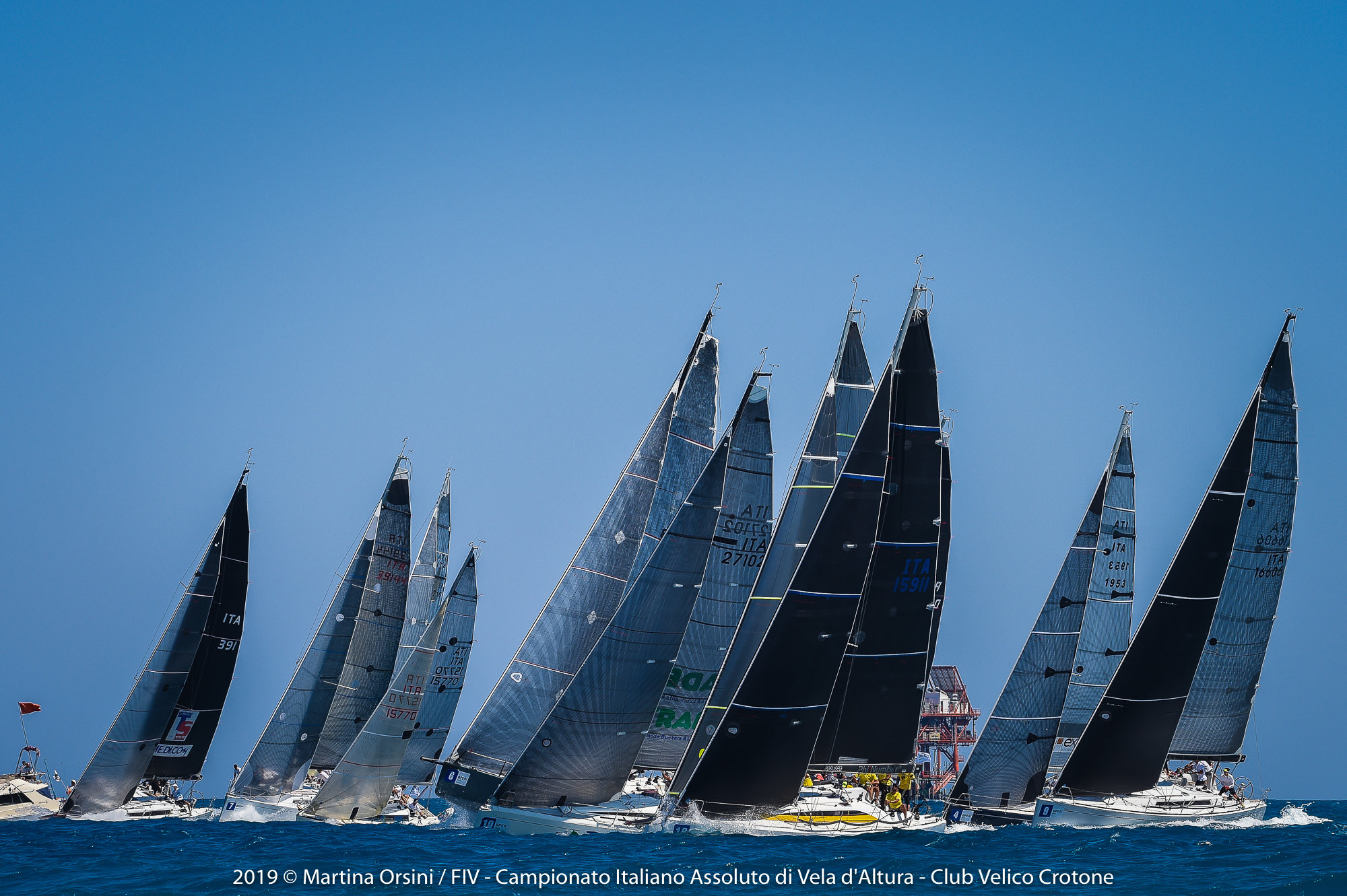 Regattas and sports activities
Thanks to the exceptional climatic conditions of the race course, and the work of the sports clubs, Crotone has become a destination for very important international events. Furthermore, in Crotone it is possible to cultivate all the disciplines of water sports and sport fishing.
A large port ready to welcome you and support the development of the maritime industry in the Mediterranean Sea